"Education is the most powerful weapon we can use to change the world"
-Nelson Mandela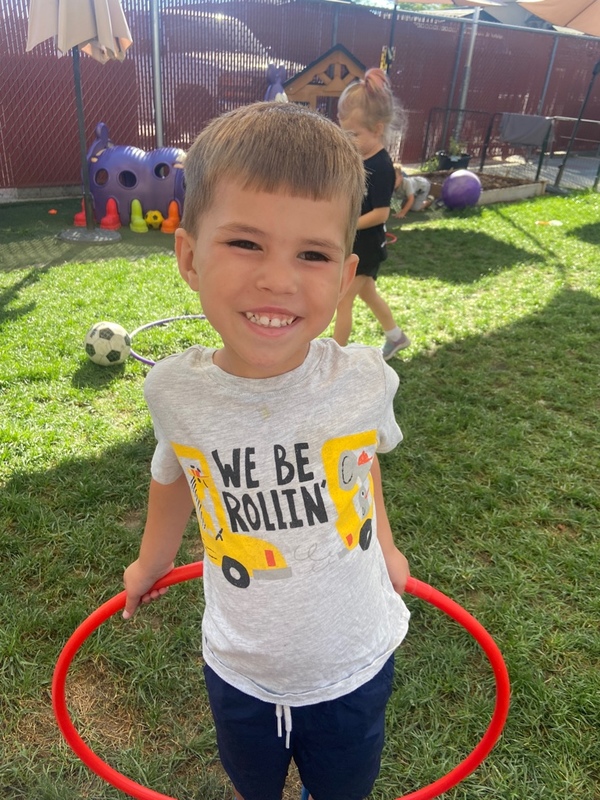 Mission Statement
Our mission at House of Tykes is to provide all children ages 2-6 years of age with a safe and nurturing environment that will offer appropriate developmental experiences. These experiences will initiate a love for learning while supporting their growth in all developmental areas with the goal of getting them prepared for kindergarten and beyond.
Experienced Teachers
House of Tykes ensured that Teachers are highly qualified in order to provide the best learning experience for your child while in our program.
Student Interest
Children learn best when they are the leaders in their education. House of Tykes follows their interests and incorporates academics into their everyday experiences.
Located in the Heart of Oakdale
House of Tykes is conveniently located for families in downtown Oakdale with extensive parking that will allow families to drop off smoothly.
Ready to Love Learning? Fill out an Interest Form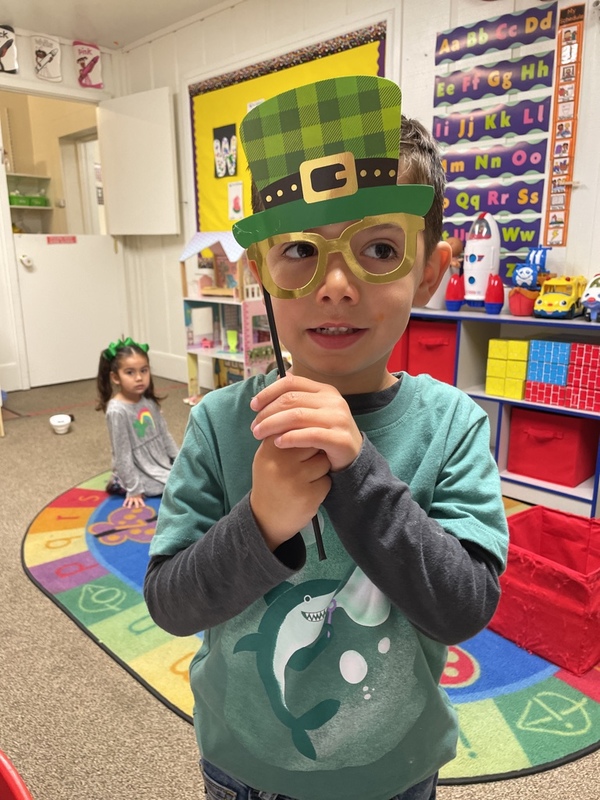 Full Day
2 days a week minimum 3 days recommended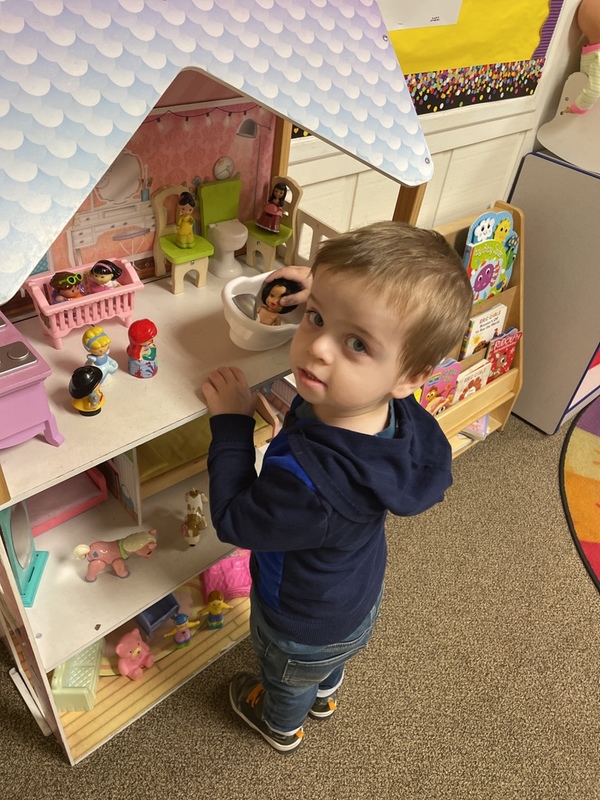 Part Day
2 days a week minimum 3 days recommended

Email
Send Us a Message Anytime!
Location
217 N. 3Rd Ave.
Oakdale CA. 95361