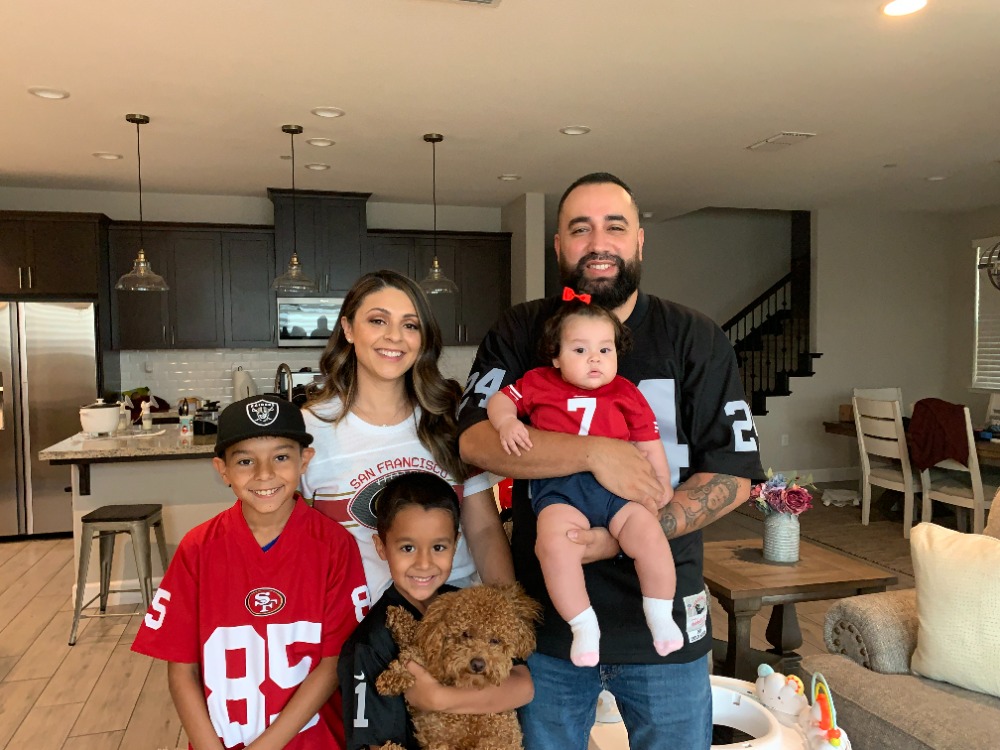 Executive Director Information
I graduated San Jose State University as a first-generation student in 2013 with my BA in Child Development. Shortly after I began my career as a Preschool Teacher in San Jose. I was offered the opportunity to work with Turlock Unified School District (TUSD) as a Head Start Teacher soon after moving. A year later, I moved to Stockton Unified School District (SUSD) as a Head Start Teacher to be closer to home. I remained in SUSD for 4 years, then received a promotion to work for San Joaquin Office of Education (SJCOE) in the Head Start Department as a Teacher Coach for Early Childhood Educators all over San Joaquin County. When I began working with SJCOE, I decided to pursue my master's degree in Early Childhood Education with an emphasis in Special Education through University of Massachusetts.
I am beyond enthusiastic to get to know each House of Tykes families. My goal for this school is to continue to provide high quality care for children. In addition to, I want to ensure that children are considered to be school ready in all aspects of development. I am a firm believer that children learn through play and House of Tykes will continue to provide those experiences for children. I have no doubt that the children and families will feel embraced, safe, and happy while in our care.
Vision Statement
House of Tykes will ensure that every child in our program continues their love for learning by reaching their full potential. When they complete House of Tykes they will be prepared for Kindergarten academically, socially, physically, and emotionally. Our Tykes will become life-long learners fostered by qualified teachers, a safe environment, implementation of evidence-based teaching practices, and the promotion of positive teacher child interactions.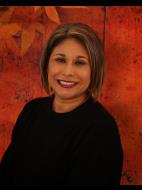 Director
Aracely Vega
Employed Since 2002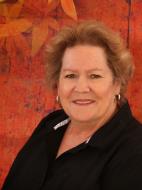 Assistant Director
Peggy Schmidt
Employed Since 2005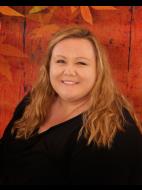 Teacher
Hannah Williams
Employed Since 2020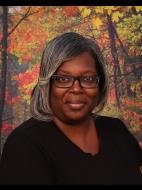 Teacher
Umayma El-Amin
Employed Since 2019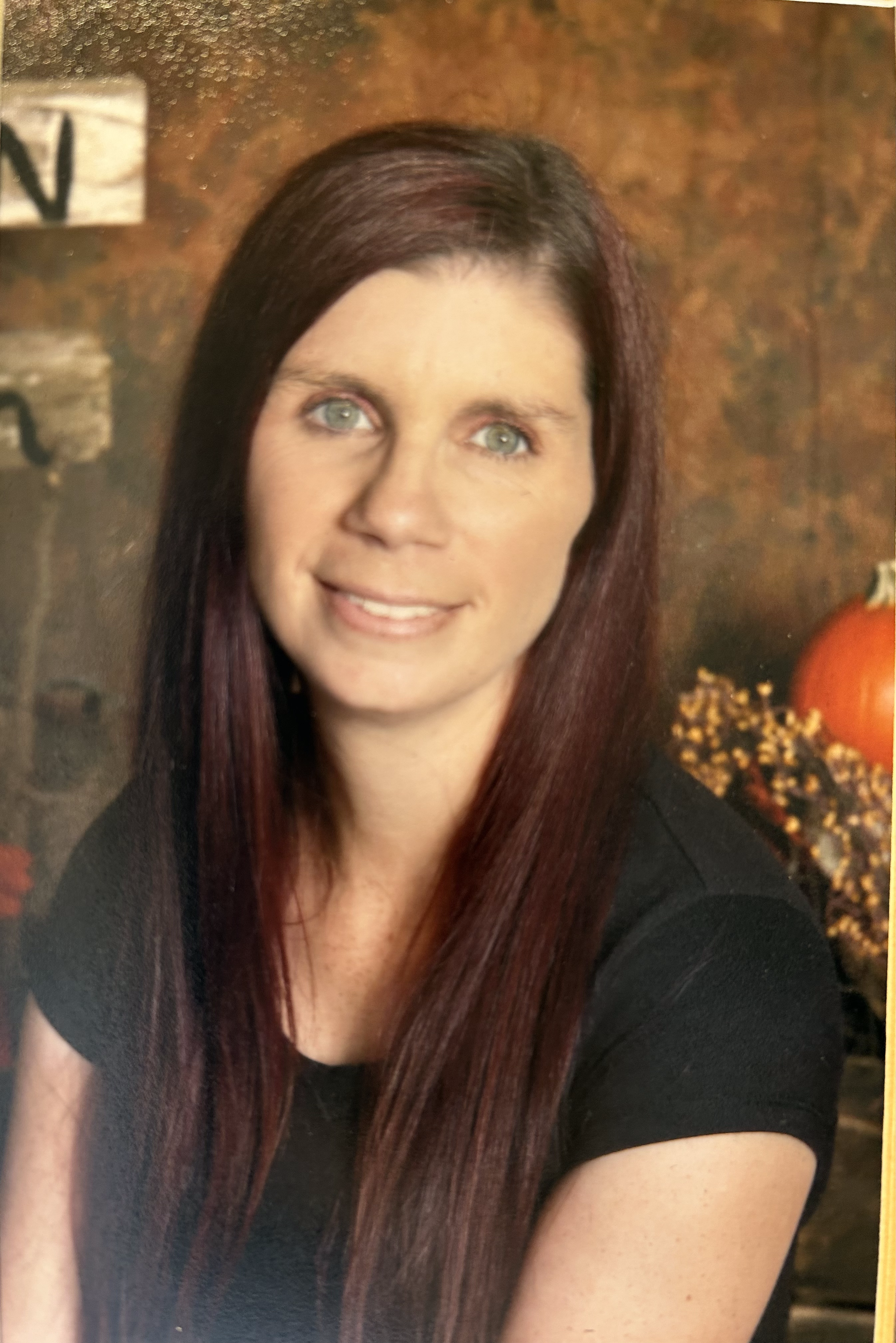 Teacher
Monica Nunes
Employed Since 2022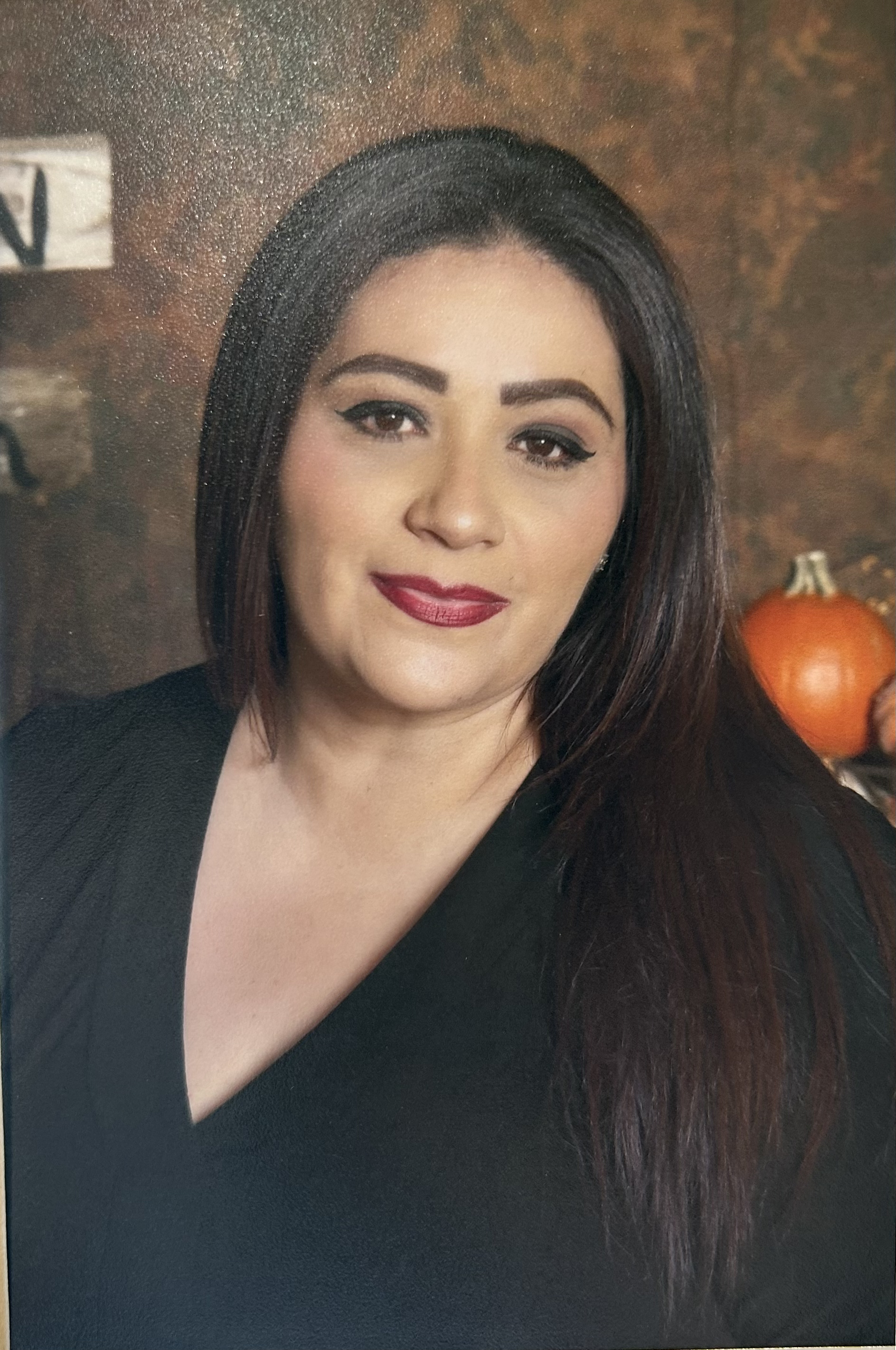 Teacher
Ariana Garcia
Employed Since 2022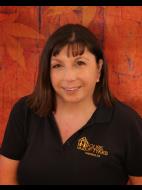 Teacher
Jessica Meyer
Employed Since 2012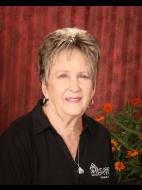 Assistant Teacher
Chari Caglia
Employed Since 2011
Email
Send Us a Message Anytime!
Location
217 N. 3Rd Ave.
Oakdale CA. 95361